Data Protection Professional
Beatrice is a Data Protection Solicitor, Italian in-house qualified lawyer, and is part of the EDPB Support Pool of Experts.
With past experiences ranging from SMEs to tech giants and European supervisory authorities, she uses her regulatory, policy and in-house legal expertise to advise digital businesses on their data protection challenges and building privacy programmes that scale.
Beatrice is a privacy and technology enthusiast, and loves sharing her passion at industry events, conferences, and collaborating with universities.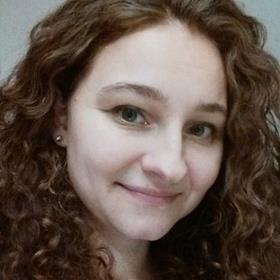 My Sessions
Privacy Program Management: How Companies Can Best Juggle Their Compliance Requirements
1st March 11:40 - 12:20 GMT