Cybersecurity Evangelist (SSAP), Digital Storyteller, Syngenta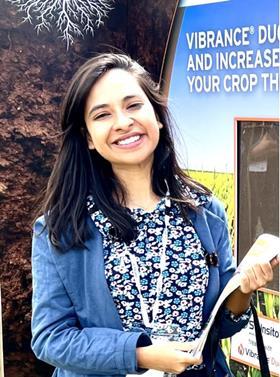 As a Cybersecurity Evangelist, I'm a digital storyteller, responsible for Cybersecurity Education, Awareness and Training initiatives across all Syngenta locations globally.
Creativity and technology intersect in fascinating ways to create true change and I'm passionate about creating that impact to strengthen digital safety for us as an end user community.
My Sessions
Oindrilla will be speaking in the session "Building a Culture of Equality ; It's Everyone's Responsibility", taking place 27th April 2023, 14:35 - 15:20 BST.