Martin works as a data protection consultant providing guidance to organisations in a range of sectors including finance, the media and healthcare.
Prior to his consulting days he was a key member of the Cyber Security Engagement Programme for the UK government, providing briefings to senior management across the Whitehall departments and wider government.
His favourite things to do are working for charitable organisations and engaging with non-IT staff to help them better understand data protection requirements and build resilience across the whole organisation.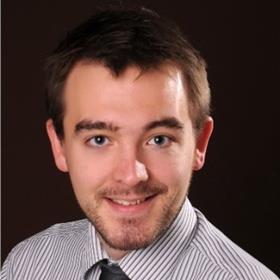 My Sessions
Wednesday, 08 September, 12:55 PM - 01:40 PM (BST)
Data Management and Protection as a Service (DPaaS) to improve business continuity within your organisation