Global Data Compliance Director, Whitaker Ltd
Tash started her career managing master data, implementing governance and protecting data privacy in the days when Mark Zuckerberg was still writing BASIC on his Atari and GDPR was not yet a four letter word. With over 20 years of experience with Dun & Bradstreet, Cisco and Moorcrofts LLP, Tash now uses her knowledge and experience to guide organisations through their data privacy journey, offering consultancy, advice, and training, as well as data privacy as a service.
With a sound educational background (BA (Hons) CIPP/E, CIPM and a DPO certification from Maastricht University, Faculty of Law), Tash shares her thought leadership by speaking at conferences, industry forums and learns from her extensive LinkedIn network of like-minded professionals.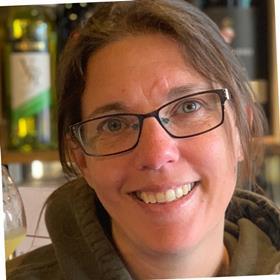 My Sessions
Wednesday, 08 September, 12:55 PM - 01:40 PM (BST)
Data Management and Protection as a Service (DPaaS) to improve business continuity within your organisation