Head of Privacy, Data Protection and DPO, Sunbelt Rentals Limited
Head of Privacy & Data Protection at Sunbelt Rentals Limited, a part of Ashtead Group PLC.
Working in technology and security, both in-house and to external customers for over 15 years, the latter half of which I've spent working in Information Security and Data Protection. I've had the pleasure of fulfilling Data protection consultancy roles and in-house Data Protection Officer roles within MSP, Retail and now the Rental industry. I am a huge advocate of Information Security and Data Protection working in collaboration, each with different focuses, but with similar missions.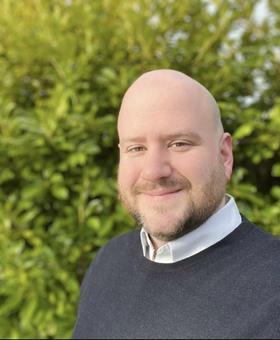 My Sessions
Strategic Business Decisions to Implement a Data Protection and Security Culture
28th February 10:00 - 10:40 GMT