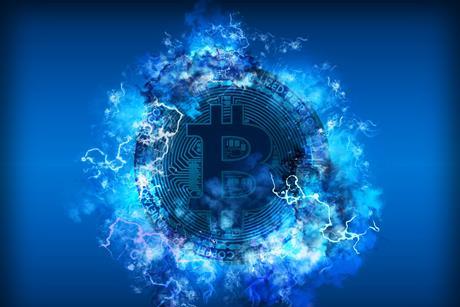 News
The 111 crypto asset firms operating in the UK without registration pose a risk to the broader financial system, according to Mark Steward, head of enforcement and market oversight at the Financial Conduct Authority's (FCA).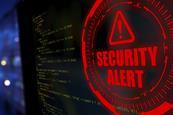 News
The threat landscape reached a critical tipping point during the height of the coronavirus pandemic, changing cyber security forever, says SonicWall.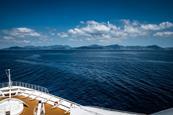 News
Parent group Carnival Corp has written to customers of Carnival Cruise Line, Holland America Line and Princess Cruises to tell them their personal information could have been exposed in a data breach.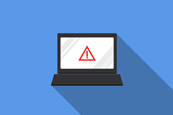 News
A cyber-attacker gained unauthorised access to an app run by Maximus, which manages data for Ohio Medicaid.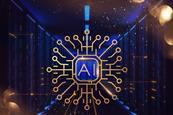 News
The European Data Protection Board (EDPB) and European Data Protection Supervisor (EDPS) have called for a general prohibition on using artificial intelligence (AI) to automatically recognise human features in public because of the risk it poses to fundamental rights and freedoms.