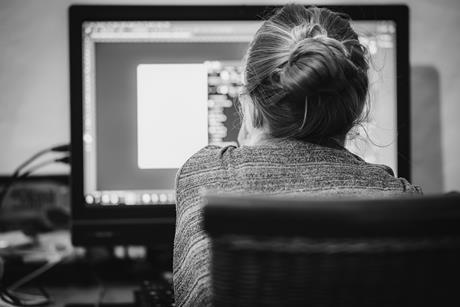 News
A new study put together by EY has concluded that the hybrid working in environment is here to stay, and that business leaders think we've seen the last of the traditional office set-up.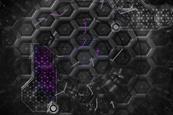 News
Having reached a value of 11.91 billion USD at the end of 2018, the size of the endpoint security industry is predicted to increase to reach 21.18 billion USD by the end of 2025.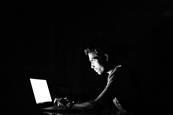 News
New research has revealed a 21% jump in the number of US account holders' accounts being opened without the proper authorization in place.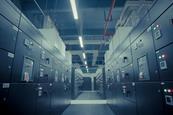 News
The Philippines will play host to a new large-scale data centre designed to service the massive power and IT requirements of the southeast Asian global region.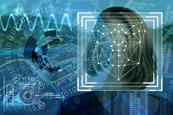 News
Leading multifactor authentication (MFA) solution provider, Cisco Duo Security has revealed that businesses are moving away from passwords, instead choosing low-friction access pathways as reliance on the hybrid workplace increases.