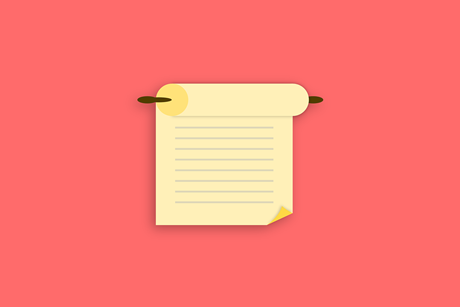 News
Senators have approved Zimbabwe's Cyber Security and Data Protection Bill without debate, though opponents say it violates fundamental rights such as privacy, freedom of speech and access to information.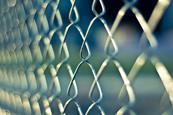 News
A Texas man has been imprisoned for more than 11 years after admitting wire-fraud and money-laundering offences to obtain millions of dollars under a US government programme to help businesses survive the coronavirus crisis.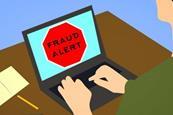 News
Bob Johnson, founder of Australian mining software and equipment company Maptek, has appeared in an Adelaide court facing two charges of defrauding the government and 13 of obtaining financial advantage by deception.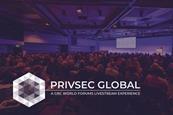 News
PrivSec Global, the leading data protection, privacy and security livestream experience, is back for another 2 information-packed days, featuring a series of brand new topics and themes, as well as everything you would expect from what has been described as; "one of the must-attend events for privacy, data protection and security professionals in the world."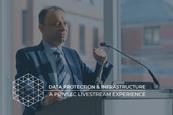 News
GRC World Forums are delighted to launch PrivSec Data Protection & Infrastructure set to take place on the 8 September 2021. This one day free-to-attend livestream experience will bring thought-leaders, academics and industry experts together for a day of virtual learning, sharing and progressing the conversation around data protection and infrastructure.