The UK's National Cyber Security Centre (NCSC) has issued a warning to all UK organisations, urging them to "bolster their cyber security resilience" in response to the cyberattacks currently targeting Ukraine.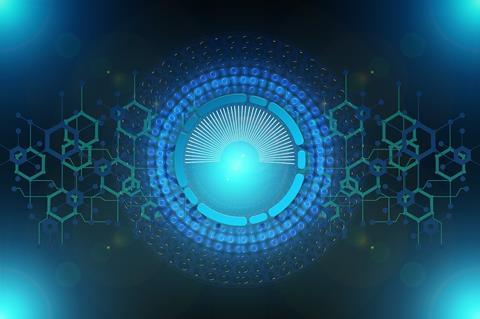 Ukraine has been hit by a series of cyberattacks, including on 14 Jan when the websites of Ukrainian government departments including the ministries of foreign affairs and education were taken offline by hackers.
Victims of the 14 Jan hack were targeted by messages reading "Ukrainians! All information about you has become public. Be afraid and expect worse. It's your past, present and future."
In a press release, the NCSC said "no current threats to the UK (had been) identified" but implored organisations to consult its guidance on "actions to take when the cyber threat is heightened."
In particular, the NCSC advised organisations to take the following steps to improve cyber-resilience:
Patch your system
Improve your access controls (including implementing MFA)
Create or update your incident response plan
Check backup and restore processes
Check and configure your online defences 
Keep up-to-date with the latest news and advice
Want to strengthen your company's cyber-resilience?
Cyber-resilience is a key theme of our upcoming data protection and cybersecurity livestream event, PrivSec Global. Participants will offer best practice tips and advice on bolstering your cybersecurity.
Running Feb 15-16, this event will feature thought leaders and senior experts from the field of cybersecurity and include sessions such as:
Fighting Cybersecurity Challenges: Why Resilience is Essential
Cyber Resilience and the Importance of Continuous Planning
Cyber Threat Intelligence 101: "Do"s, "Don't"s, and Best Practices
PrivSec Global
PrivSec Global returns on 15th-16th February 2022 featuring over 120+ speakers across 52+ sessions, cover the most pressing and challenging topics from across the data protection, privacy and security sectors.