A Kyiv-based cyber agency has described how Ukrainian websites have come under relentless cyberattack from Russian hackers since Vladimir Putin began the invasion of Ukraine at the end of last month.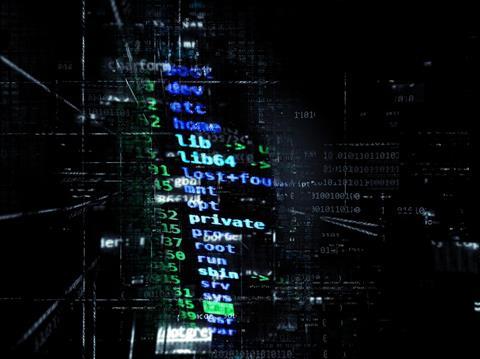 Posting on Twitter, Ukraine's State Service of Special Communications and Information Protection said that "Russian hackers keep on attacking Ukrainian information resources nonstop".
The Ukrainian watchdog has said that websites owned by the country's presidency, parliament, the cabinet, ministry of defence, and the ministry of internal affairs have come under sustained fire, with DDoS (distributed denial of service) attacks being the Russian weapon of choice.
Hackers with links to the Kremlin have been using DDoS to overrun Ukraine's critical online domains with traffic in attempts to take them offline, to weaken Kyiv's communications infrastructure and further undermine the nation's defences against the continued Russian assault.
As reported by Reuters, the cyber agency has said that the sites are holding up so far, stating, "We will endure! On the battlefields and in cyberspace."
Comment is not forthcoming from Russia's foreign ministry, but the Russian government has always denied its involvement in cyberstrikes against other countries, including those that were launched during the recent US elections.
DDoS attacks have also been launched in retaliation against Russia, with Ukraine summoning its cyber underground to help defend its online presence while carrying out IT espionage against Russia's military.
On Friday, reports emerged from Russia's National Coordinating Centre for Computer Incidents, stating that Russian infrastructures were suffering under a "massive" campaign of computer attacks.
PrivSec Global
Where Privacy and Security Meet.
Featuring over 120+ speakers across 52+ sessions, PrivSec Global will cover the most pressing and challenging topics from across the data protection, privacy and security sectors.

Registration for the next PrivSec Global taking place on 29th & 30th June 2022 is now open, secure your place today.