The Russian government is suffering under an on-going hacking campaign of unprecedented proportions, says Russia's news agency, the TASS.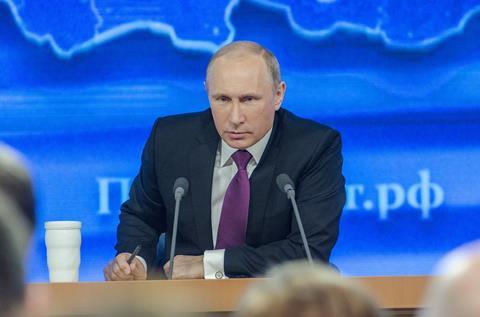 According to the TASS, the Kremlin's digital ministry is doing all it can to filter foreign online traffic as Russian government agencies and private enterprises in the eastern nation come under fire due to Putin's aggression against Ukraine.
Government websites, the national airline Aeroflot, and financial institution Sberbank, are among the entities to have gone temporarily offline or to experience access difficulties over the last few weeks.
The digital ministry has said that it is working hard to navigate the newly hostile cyber landscape as the war in Ukraine continues and online warfare escalates.
"If previously their power at peak moments reached 500 gigabytes, then now it is at 1 terabyte. That is two to three times more powerful than the most serious incidents of this kind that have been previously reported," the ministry said.
As nations continue to distance themselves from Putin's regime, Russia is steadily losing touch with global financial infrastructures and supply chains, prompting its government to take action bolster the warring nation's IT resources.
Technology companies are being helped through more favourable tax and lending terms, while the digital ministry has indicated that Russian IT firms might explore a transfer of technical aid components with overseas businesses.
Earlier this week, Interfax referred to draft documents penned by the Russian government which illustrated the digital ministry's proposal for ring-fencing 14 billion roubles ($134.30 million) to be carved into grants to give further assistance to IT companies.
PrivSec Global
Where Privacy and Security Meet.
Featuring over 120+ speakers across 52+ sessions, PrivSec Global will cover the most pressing and challenging topics from across the data protection, privacy and security sectors.

Registration for the next PrivSec Global taking place on 29th & 30th June 2022 is now open, secure your place today.