As the cyber insurance landscape continues to evolve rapidly, a new treatise is giving experts fresh analysis and legal advice to help organisations bolster their defences against online threats.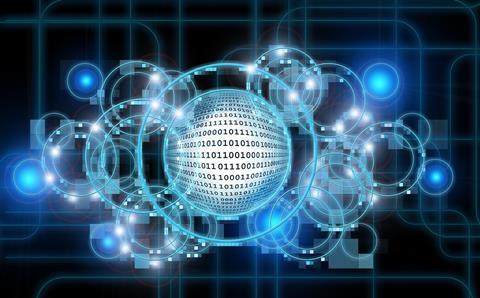 Published by Practising Law Institute's PLI Press, Cyber Insurance Claims, Case Law, and Risk Management, provides in-depth case and insurance policy analysis and guidance that can help lawyers and risk managers assess and mitigate cyber risks.
The need for this information is more critical than ever, as cyberattacks against corporate networks increased by 50% in 2021, while US intelligence agencies tracked ransomware attacks against 14 of 16 critical infrastructure sectors last year, according to the US Cybersecurity and Infrastructure Security Agency.
The recent Russian attack on Ukraine, and likely responses to sanctions imposed by the US and Europe, raise the spectre of even more severe attacks going forward.
Drawing on years of experience in this sector, authors Joshua Gold and Daniel J. Healy, co-chairs of Anderson Kill's Cyber Insurance Recovery Practice Group, have highlighted flashpoints where coverage is frequently contested, with particular attention paid to losses and liabilities potentially covered by traditional types of insurance.
Explanations focus on the relationships between insurance on the one hand and attack vectors and resulting liability on the other, to allow for informed consideration of risk management options.
Among the many hot topics covered in the treatise, chapters include discussions of computer fraud insurance coverage under standard crime insurance policies purchased by financial institutions, retailers, and other organisations; growing legal disputes over the scope of coverage provided by dedicated cyber insurance products; regulatory exposure for corporations and boards for the handling of sensitive electronic information; the recent surge in ransomware losses and disruption; and more.
Cyberattacks have escalated during the pandemic and likely will continue well beyond — perhaps at an even more intensive pace while insurance markets continue to harden.
Cyber Insurance Claims, Case Law, and Risk Management is a unique and essential resource for in-house counsel, law firms offering advice on cyber liability and insurance, breach response counsel, insurance brokers, insurance companies, law schools, and any risk management professional.
FinCrime Global
Financial Crime is a complex, multi-faceted and ever evolving global issue which has become increasingly sophisticated in nature.
FinCrime Global will return on 5th & 6th April 2022 for 2 days of expert insight, guidance and debate to help inform financial and banking professionals and senior practitioners working within the financial crime sector.