CMO and Head of Product Management, Zivver
Robert Fleming is the Chief Marketing Officer (CMO) and Head of Product Management at Zivver, responsible for all marketing strategy and execution as well as leading the product management team. He has 25+ experience working in technology, applications and information security, spanning roles at Oracle, Qlik and PWC. Robert spent a number of years living and working in Silicon Valley, USA at Oracle HQ responsible for areas of Applications Product Management where he defined and launched a portfolio of new software products. As a Management Consultant at PWC he spent several years advising clients on the strategic use and application of new technologies in a number of vertical sectors spanning Financial Services, Telco, Retail, Public Sector.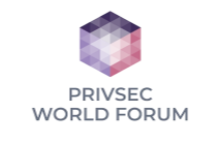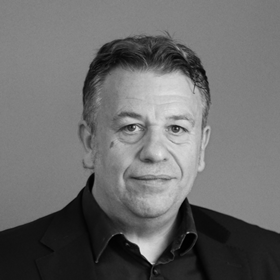 My Sessions
Insider Threats: Just How Trustworthy Are Your Employees?
8 June 2022, 14:15 - 15:00 BST