Harold strongly believes honesty, authenticity, trust and respect are important for any relationship, especially when working together, helping clients and in his role as a parent and husband.
Harold loves to solve other people's business challenges and help them to overcome their problems for them to achieve their goals. He will provide structure, clarity and will take complexity out for his clients. Harold is direct in his communication, in a proper and respectful way, and is able to understand and engage with people from top to floor, adjusting his style of leadership and communication.
His skills and competencies were shaped and sharpened in the 20+ years he worked with pride and joy as a Senior Officer in the Royal Netherlands Air Force and NATO in a variety of roles, across the world, as well as the work he did the past 10 years in helping Procurement and Supply Leaders of FTSE 100/Fortune 500 companies in optimising or transforming their processes and functions to deliver value and increase their performance. Harold has developed the Four-Sided Triangle model to guarantee a proper balance between process, governance, ownership and technology for procurement & supply functions to be first, be right and be ready.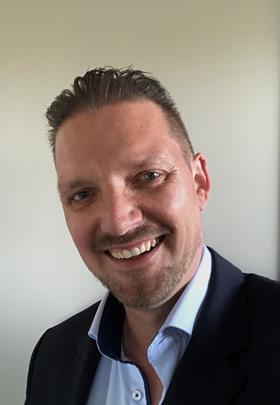 My Sessions
PrivSec World Forum - Amsterdam
Leadership and lessons learned from a military environment applied in risk management
28 September 2022, 10:00 - 10:30 CEST