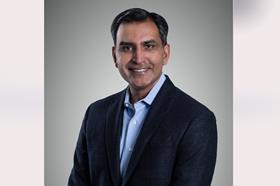 Sanjay has recently become the Chief Digital Officer at Guaranteed Rate.
Current Role
Company Name: Guaranteed Rate
Job Title: Chief Digital Officer
Start Date: March 2022
Company Industry: Financial Services
Location: Charlotte, North Carolina, United States
A mortgage company who grows for good. We believe you are amazing and can do anything you want in the world. Believe you can and you will.
Previous Company:
Company Name: TIAA
Job Title: EVP, Head of Client Solutions & Outcomes
Start Date: August 2020