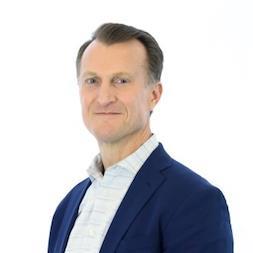 After over 10 years at their most recent employer at USAA, Ron is now the Chief Compliance Officer for United Community Bank.
Current Role
Company Name: United Community Bank
Job Title: Chief Compliance Officer
Start Date: February 2022
Company Industry: Banking
Location: Greenville, South Carolina, United States
Since 1950, United Community Bank has been dedicated to providing best in class service to our customers as the foundation of every relationship. We are "The Bank That SERVICE Built®" and we are committed to improving the communities we serve through the philosophy of delivering exceptional banking service.
We're proud to have won several awards for our service. In six of the last seven years, J.D. Power ranked United highest in customer satisfaction with retail banking in the Southeast. Forbes included United in its inaugural list of the World's Best Banks in 2019, and again in 2020. We were also recognized on the Forbes 2020 list of the 100 Best Banks in America for the seventh consecutive year. We've received five Greenwich Excellence Awards in 2019 for excellence in Small Business Banking and Middle Market Banking, including a national award for Overall Satisfaction in Small Business Banking.
We're honored to be recognized as a great place to work, too. In 2020, we were designated one of the Top Workplaces in South Carolina (Greenville Business Magazine) and Atlanta (Atlanta Journal-Constitution).
Previous Company:
Company Name: USAA
Job Title: VP Bank Chief Compliance Officer
Start Date: August 2019