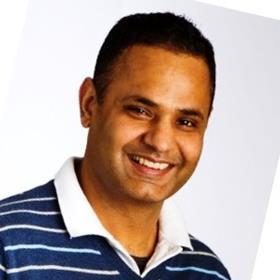 A senior executive with a proven record of building, creating, and transforming business through a strong customer focus, a bias for action, think simple and different to solve large scale, real-world problems. Proven leadership with an accomplished business and technical background, broad operational skills, ability to lead and grow teams, and to generate exceptional results. Experience with leading organizations from startup to 300+.
Current Role
Company Name: Lighthouse
Job Title: Chief Technology Officer
Start Date: February 2022
Company Industry: Legal Services
Location: Greater Seattle Area
Lighthouse simplifies the complexities of ediscovery and information governance by the use of our intuitive technology solutions and comprehensive service offerings. Through our best-in-class expertise, Lighthouse stands apart as a leader in industry best practices and workflows. Our proactive, high-touch approach has enabled us to build enduring partnerships with the most respected corporations and law firms around the globe.
Previous Company:
Company Name: iConvergence Solutions LLC
Job Title: Founder
Start Date: February 2006