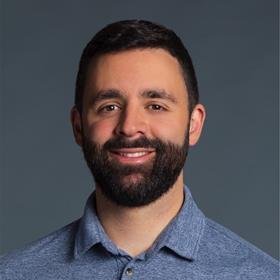 Matt has recently become the Chief Technology Officer for Root Inc.
Current Role
Company Name: Root Inc.
Job Title: Chief Technology Officer
Start Date: February 2022
Company Industry: Insurance
Location: Columbus, Ohio, United States
Root Inc. is disrupting the archaic, trillion-dollar insurance industry. We're driving the FinTech revolution by creating powerful insurance products and technology platforms that rewrite the rules for today's world, promoting fairness, simplicity, and personalization. And we're just getting started.
Previous Role:
Company Name: Root Inc.
Job Title: Chief Data Science and Analytics Officer
Start Date: June 2021