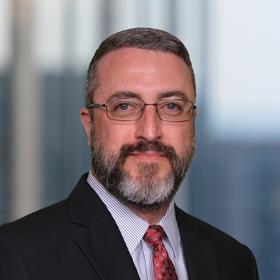 An experienced compliance professional with a proven history of establishing, implementing, and testing compliance policies and procedures for broker-dealers, investments advisers, and funds.
Current Role
Company Name: Securities America Inc.
Job Title: Chief Compliance Officer
Start Date: June 2022
Company Industry: Financial Services
Location: Boca Raton, Florida, United States
At Triad Advisors, we understand your desire for independence and the freedom to make your own decisions for your own clients. That is why hundreds of independent financial professionals across the country have made Triad Advisors their broker/dealer partner. Our nourishing, personalized culture of service naturally attracts a diverse mix of successful financial professionals and is a primary reason why Triad has been consistently ranked, over the years, as one of the leading broker/dealers in the industry as measured by growth in revenue, assets and production per advisor.
Previous Company:
Company Name: Securities America Inc.
Job Title: Chief Compliance Officer
Start Date: November 2021