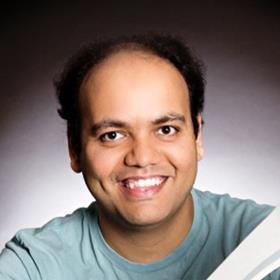 Experienced engineering executive with 20+ years of Software Engineering & leadership experience, working on high-scale, high-performance products, in multi-disciplinary roles, across a variety of tech stacks (web, mobile, cloud, services, devices) as well as different domains (web, commerce, social, SDK/platform) delivering transformative impact across roles, products and companies.
Current Role
Company Name: Remitly
Job Title: Chief Technology Officer
Start Date: February 2022
Company Industry: Financial Services
Location: Greater Seattle Area
Remitly is an international payments company that leverages digital channels, including mobile phones, to send money internationally. Remitly's digital products are fundamentally faster, less expensive, and far more convenient for customers to send money across borders.
Previous Company:
Company Name: Google
Job Title: Engineering Director
Start Date: May 2019