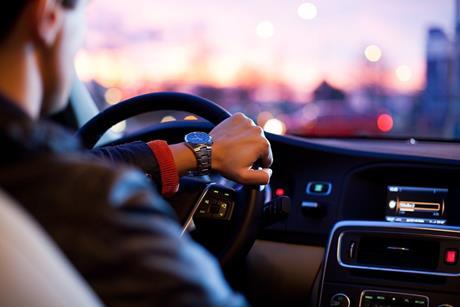 News
Norway's data protection authority Datatilsynet proposes to impose a NOK5m ($600,000) financial penalty on Ferde for breaking the country's privacy law when it transferred motorists' personal data to China.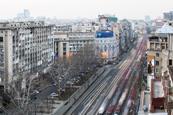 News
Romania's compliance with Council of Europe recommendations to tackle corruption among members of parliament (MPs), judges and prosecutors remains unsatisfactory, according to the 47-member human rights organisation.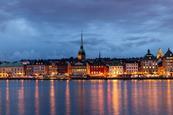 News
Swedbank has been fined a total of $5.5million (SEK46.6m) by Nasdaq Stockholm's disciplinary committee for historical AML (anti-money laundering) failures.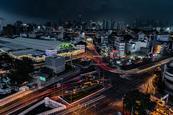 News
Thailand's cabinet has approved deferring full enforcement of the country's Personal Data Protection Act (PDPA) to 31 May next year. It was due come into force next month.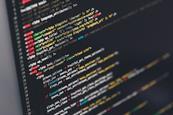 News
Iceland's data protection authority (DPA) has ordered InfoMentor to pay a financial penalty for security slips that included two unauthorised people accessing ID numbers and avatars of 424 children.