Partner, Stephenson Harwood LLP
Katie Hewson is head of data protection at Stephenson Harwood LLP. She is recognised as a Next Generation Partner for data protection, privacy and cyber security by The Legal 500 UK 2022, in which she is described as "outstanding" and it is noted that her "legal advice is always incredibly commercially minded and her understanding of the technical aspects of privacy is unparalleled".
Katie has extensive experience in leading international GDPR compliance projects across a variety of sectors including transport, life sciences, tech, retail and leisure. She also advises on data protection contracts, transparency, international personal data transfers, data sharing, cyber security and personal data breaches. In addition, Katie helps organisations with direct marketing, ad tech, social media and cookies advice under the e-privacy regime, as well as advising on the complex legal issues in facial recognition, AI and profiling.
Katie is a member of the International Network of Privacy Law Professionals, a not-for-profit international network of qualified professionals providing expert counsel on legal and compliance issues relating to data privacy and associated matters.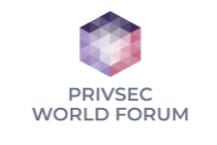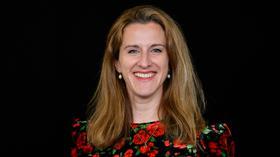 My Sessions
The UK's GDPR Reforms: "Brexit Opportunity" or Compliance Burden?
7 June 2022, 11:20 - 12:05 BST