Managing Director, Grant Thornton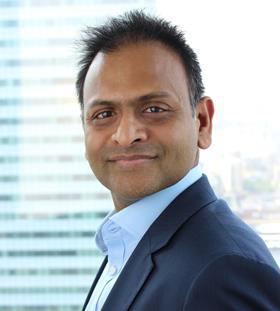 Niresh is an executive leader in Financial Services and Consulting with 20 years of experience focused on Data, Digital, Regulation, Automation, Innovation and Transformation. Niresh is Managing Director at Grant Thornton and leads the Data, RegTech & Digital Assurance practice at Grant Thornton.
He is also a Board Advisor and Non-Executive Director for FinTech's and Reg-Techs.
Previous to joining Grant Thornton, Niresh spent 10 years at Barclays and Lloyds Bank. He has led a number of capabilities as Deputy Chief Data Officer covering Regulatory Change Developments, Regulatory Change Execution, Chief Data Office (Data Management & Governance), Data Driven Solutions (data analytics, and data science), Automation of Controls and the Reg-Tech capability (Innovation Hub).
He has led major complex regulatory and data programmes at Board level including Brexit changes and GDPR. He also has extensive experience working with regulators across Europe on complex topics such as Data Management, Data Privacy & Data protection, Conduct and Prudential regulation and compliance with Brexit and GDPR.
Niresh has an MBA from the University of Oxford.