Director, Business Information Security Officer, BNY Mellon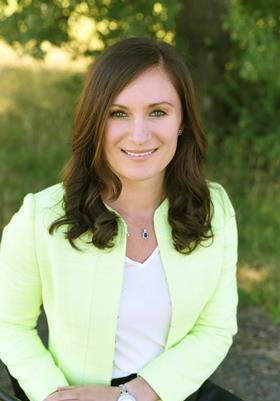 In my role as BNY Mellon Pershing's Business Information Security Officer, I provide business information security and risk services to guide our business, inform our clients, coordinate and execute upon key information security programs, and assess exposures to develop effective remediation strategies. More specifically, this includes supporting access control/certifications, data loss prevention, incident management and business resiliency, information classification, regulatory support, user developed technologies, and external client support/client requests.
Prior to this role, I worked in BNYM's Global Privacy Compliance team. I also have experience as an IT auditor, both from an internal (MetLife) and external (KPMG) standpoint. I have the Certified Information Privacy Professional/US, Certified Information Privacy Technologist, Certified Data Privacy Solutions Engineer, and Certified Information Systems Auditor designations.
Outside of the office, my passion for writing has led me to be published within the data privacy compliance and IT audit professions. I volunteer as a member of Stevens Institute of Technology's Master of Science - Information Systems (MSIS) Program Advisory Board as well as a committee member of the Stevens Women's Soccer Alumni Group.