Partner, McKinsey & Company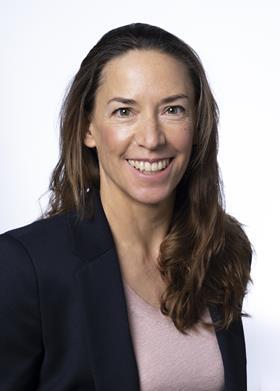 Angela is a Partner in the Risk & Resilience practice. She leads high impact transformations in Risk and Sustainability, enabled by data and analytics, and works predominantly with global banks.
Angela holds a BA in Natural Sciences from Cambridge. Prior to joining McKinsey & Company, Angela worked at HSBC as a global transformation programme director and at Accenture as a managing director.