Global Compliance Manager Data Privacy, Sandvik
Johanna is an experienced privacy lawyer with a broad background from government entities as well as global companies. She has worked in an international context the last 10+ years, harmonising and aligning the corporate privacy policy with various compliance and privacy related regulations around the world.
Among other things, Johanna has also worked with data governance within the EU electricity sector as well as with data availability and transparency at the Nordic Baltic Power Exchange and the Swedish National Grid.
Today she works as Global Compliance Manager for Sandvik's Mining and Rock Solutions business area, managing their global privacy agenda. Within this scope Johanna works closely with cyber security and IT risk to ensure that privacy is in line with their efforts as well as in line with reaching the company objectives of digitalisation and innovation.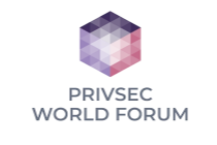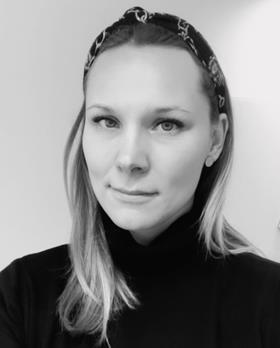 My Sessions
PrivSec World Forum - Stockholm
Consumer Trust and the GDPR's Transparency Requirements
7 December 2022, 14:15 - 15:00 CEST