Chief Privacy Officer (Global), BeiGene
João is a Privacy executive with a long experience in implementing privacy programs in multinationals operating in the pharmaceutical, IT and financial sectors. Currently, he is the Chief Privacy Officer of BeiGene, a global biopharmaceutical company focused on developing and commercialising drugs for the treatment of cancer.
He is also a member of the UK Department for Digital, Culture, Media and Sport (DCMS) International Data Transfers Expert Council and the Research Advisory Board of the International Association of Privacy Professionals (IAPP).
In 2020, he was listed as a 'Global Top 100 Data Visionaries: Leaders who are vividly innovating with analytics without compromising on trust and privacy', mostly because of his work as a Consultative Expert Member on Digital Ethics/Artificial Intelligence at the European Insurance and Occupational Pensions Authority (EIOPA), where he helped to develop a framework for a sustainable use of AI by the insurance industry in compliance with data ethics and privacy principles.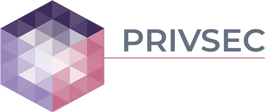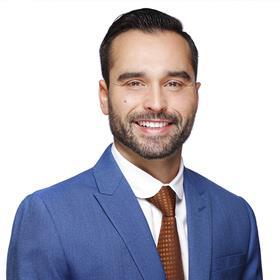 My Sessions
The UK's GDPR Reforms: "Brexit Opportunity" or Compliance Burden?
7 June 2022, 11:20 - 12:05 BST