So far in 2021, news reports reveal that cryptocurrency fraudsters have cheated over £146m ($200USD) out of victims in Great Britain.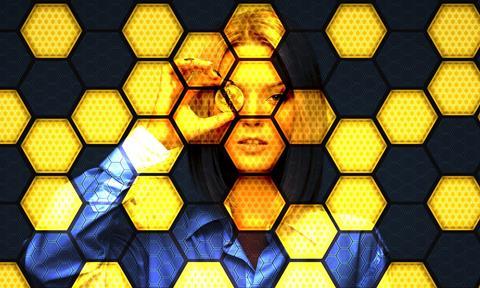 City of London police informed Bloomberg that since the start of this year, losses have mushroomed by 30% up on the number for the whole of 2020.
The UK's national fraud and cybercrime reporting centre is based within City of London police, where officials say that over 50% of the 7118 victims in this year to date are aged between 18 and 45.
Detective chief inspector, Craig Mullish, said:
"Reports of cryptocurrency fraud have increased significantly over the past few years. Being online more means criminals have a greater opportunity to approach unsuspecting victims with fraudulent investment opportunities."
The FBI say that in excess of $246USD was stolen through cryptocurrency channels through 2020. Further details of the nature of these crimes have not been given. However, recent cases include the chief of two cryptocurrency hedge funds pleading guilty to cheating investors out of $100m in a scam that saw US actor Steven Seagal used to raise the profile of one of the fraudulent firms.
There's a trend developing among crypto-criminals to use fake celebrity support to lend scams a lustre of stardust and authenticity, with the City of London police stating that around 79% of complaints that involved fraud of this nature were linked to cryptocurrency.
There has also been an increase in fake apps being engineered to take money from victims' cryptocurrency wallets. In the summer, it was found that Android was hosting up to 170 apps that persuaded tens of thousands of crypto-users to exchange money for services that did not exist, with funds lost totalling $350,000.
FinCrime Global
FinCrime Global (formerly FinCrime World Forum) returns on 27 & 28 October 2021 for 2 days of expert insight, guidance and debate to help inform financial and banking professionals and senior practitioners working within the financial crime sector.
Bringing together over 70 thought-leaders that are committed to fighting financial crime and lead the way on how we can do this better, more efficiently and effectively.