Senior Privacy Advisor, Exterro
Constantine Karbaliotis is counsel at nNovation LLP, a boutique privacy law firm in Canada. Constantine has nineteen years' experience in privacy, on both domestic and international levels. Constantine has fulfilled numerous roles in privacy, first and most recently as a consultant; Constantine has also acted as privacy officer and leader for two multinational organizations, where he managed the company's internal compliance and the development and implementation of privacy programs, dealing with diverse areas of international privacy and data protection.
nNovation LLP is a virtual law firm with lawyers in Ottawa and Toronto delivering premium legal advice for a select group of clients, including leading businesses large and small, public sector bodies, industry associations, and law firms in other countries looking for Canadian expertise.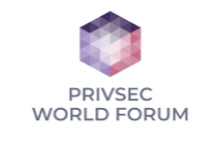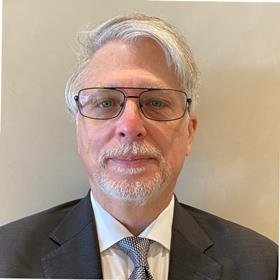 My Sessions
PrivSec World Forum - Dublin - Amsterdam
Operationalising Data Retention Programs & Creating a More Collaborative Process

28 June 2022, 12:10 - 12:40 IST
Data Retention - The blind spot in your privacy program (Sponsored by Exterro)
27 September 12:10 - 12:40