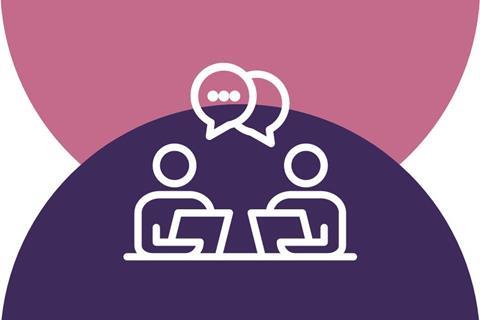 As the field of privacy law expands, and a new generation of privacy lawyers is trained, new recruits look to mentors to provide advice and help them rise up the ranks.
This award will recognise the privacy lawyers who take the time to mentor and provide guidance to their juniors.
Judges will look for experienced privacy lawyers who are generous with their time and have helped their junior peers excel in their careers.