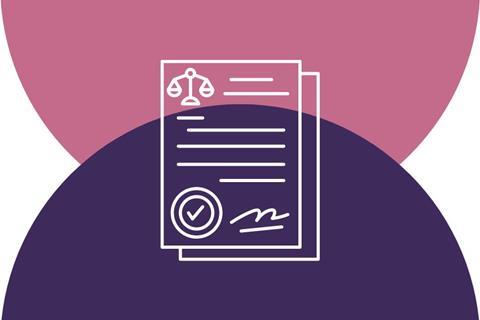 While the number of privacy professionals, including lawyers, has increased rapidly in recent years, the field of privacy law is led by senior lawyers who have excelled over the course of long careers.
This award will celebrate the in-house senior privacy legal counsels that can demonstrate a history or success or who have led a successful privacy legal team.
Judges will look for an influential and experienced senior privacy legal counsel who can demonstrate the strength and effectiveness of their work in privacy law.