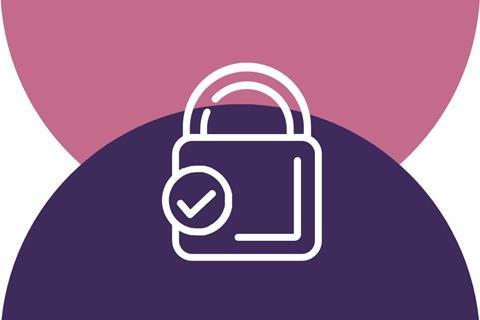 Privacy legal departments have been tasked with navigating a fast-changing area of law in a domain that spans technology, human rights and consumer protection.
This award will recognise the legal teams working hard in this exciting and unpredictable legal area.
Judges will look for teams whose communication skills, agility and in-depth expertise help their organisations thrive.