Co-Founder & CMO, Straight Fire
After working as campaign officer at Greenpeace, Bei was Editor-in-Chief and Head of the Chinese Department at Dutch broadcaster RNW Media. She then launched the digital China department at RNW and represented the Netherlands in China during the International cultural & media exchanges. Bei co-founded FIVE group and has developed the Digital China minor at the Utrecht University of Applied Sciences, lecturing on Chinese social media and innovative business models. Bei is cofounder and Board Member of Pan-Asian Collective, is on the jury of the Mobius Advertising Awards and keynote speaker at Advertising Week Europe.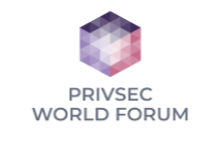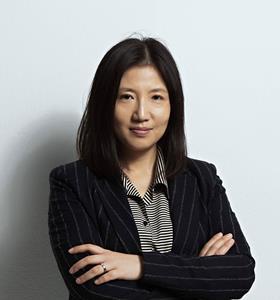 My Sessions
PrivSec World Forum - Amsterdam
Deep-Sea Phishing: Why is Phishing Gaining Sophistication and What Can Businesses Do?
27 September 2022, 16:30 - 17:15 CEST