In the UK, the House of Commons Treasury Committee is coming together on Monday 7th March to investigate how effective economic sanctions will be in the battle to put pressure on Russia amid the conflict in Ukraine.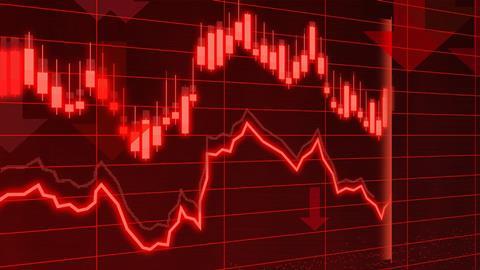 In the initial session of the "Russia: effective economic sanctions inquiry", the Committee will look into what makes economic sanctions effective and what measures can be taken in future.
The Committee is planning to explore how economic sanctions can be applied to individuals, banks, enterprises and government reserves, with specialists in sanctions, payment policy and economics.
British MPs will also study how economic sanctions against Russia are hitting Putin's regime, as well as their effect on the UK, and will consider how the UK government can mitigate potentially damaging effects on the cost of living in Great Britain.
In aiming to hit Russian oligarchs, the Economic Crime Bill will also be explored, in addition to the UK governments ability to issue and enforce sanctions effectively.
Commenting ahead of the session, Rt. Hon. Mel Stride MP, Chair of the Treasury Committee, said:
"With the world shocked and appalled by Russia's illegal invasion of Ukraine, time is of the essence to impose meaningful sanctions on the Russian state, businesses and oligarchs.

"As a Committee, we want to ensure that the economic sanctions already proposed bite hard and we will be looking to identify further effective measures that can be taken," Stride added.