Security Expert & Reviewer, European Commission
I'm a senior cybersecurity architect in a big software company and Security expert and reviewer at the EU commission. I have a strong background on privacy, data protection, OSINT and social media security, and I'm currently focusing my innovation activities on cyber security, threat intelligence and surveillance. My current main focus is the confidential data leak prevention and the usage of Machine Learning models to classify sensitive data. I'm also author of more than 50 research papers in the security field and inventor for more than 15 patents.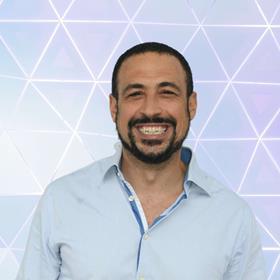 My Sessions
Can the GDPR and Widespread AI Co-Exist?
25th May 2023, 14:30 - 15:15 GMT