Incident Response and Forensics Lead, Beckage
Adam Dean is the Digital Forensics & Incident Response Lead at Beckage who consults with clients in a variety of industries on preventing, detecting, and responding to security threats and incidents. Adam's experience includes working with hundreds of clients specializing in technology, healthcare, financial services, manufacturing, and other prominent industries that respond to security incidents, ranging from ransomware to nation-state attacks.
At Beckage, Adam is responsible for the development, maintenance, and delivery of proactive and reactive security services, including penetration testing, vulnerability assessments, risk assessments, incident response, and digital forensics.
Adam is a graduate of the University of Advancing Technology, located in Tempe, Arizona, with a Bachelor of Science in Technology Forensics. Adam also holds industry-recognized certifications, including EC-Council Certified Incident Handler (ECIH) and OpenText Certified Forensic Security Responder (CFSR).
Adam's insight and experience has been featured in USA Today, Newsday, Daily Gazette, Healthcare Analytics News, Health Data Management, and other publications.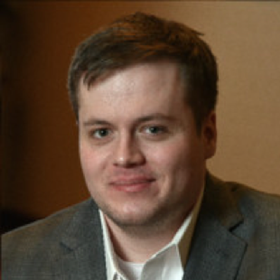 My Sessions
Integrating cloud IAM as a full component of the enterprise security landscape in order to provide business value and to prevent breaches
20th April 2022, 17:00 - 17:45 GMT