Experts hope that a new collaboration between two tech providers will provide significant support to global law enforcement agencies and victims of cybercrime.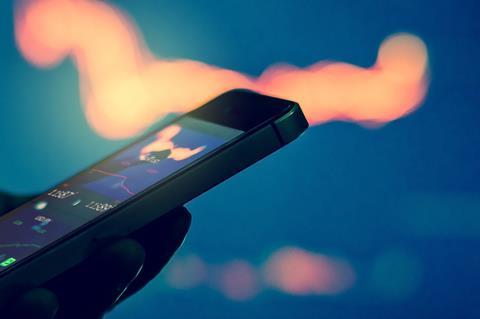 The partnership, between digital asset custody provider, Digivault and crypto management company, , will also offer asset recovery services while helping to create a more secure digital asset ecosystem for companies and consumers worldwide.
Soaring crypto prices and bullish market sentiment have increased participation to more than 221 million users worldwide, but the industry remains vulnerable to hacking and phishing events that top billions of US dollars in losses annually.
Storing digital assets securely represents an important last line of defence given the difficulties associated with asset recovery once a breach has occurred. With these factors in mind, Digivault and Asset Reality have teamed up to to support law enforcement agencies to alleviate harm and losses for victims.
Investigating and recovering crypto assets is a highly complex task. As part of the partnership, Digivault will support Asset Reality's law enforcement clients by providing secure storage for seized digital assets.
Speaking on the partnership, Digivault CEO Robert Cooper said:
"Digital assets and the technology infrastructure that support it, represent tremendous opportunities for the financial industry and investors. We built our business to deliver on that opportunity by working with regulators to lift industry standards and set new benchmarks for security for our clients in storing their assets."

"This partnership with Asset Reality reflects our deep commitment to not only solving for security threats, but also working across the industry to provide solutions that can help victims of crime and law enforcement work through the recovery process with peace of mind."
Asset Reality Co-Founder Aidan Larkin said:
"The rapid development of the digital asset space has created unforeseen challenges for global law enforcement agencies, who are grappling with different levels of regulation, unscrupulous players and a community of new users who may be unaware of risks. Whilst blockchain analysis tools have helped build trust in blockchains, public and private sector clients are now struggling with managing seized assets like cryptocurrencies".

"By combining our in-house, experience in crypto investigations and asset forfeiture with strategic partnerships across industry leaders in investigations, analytics and custody, we are marching forward in Asset Reality's mission to make crypto safer and fairer," Larkin continued.