The National governing body for gymnastics in the UK, British Gymnastics, has called upon the UK government to establish a new independent board to shore up athlete welfare and increase wellbeing safeguards for athletes.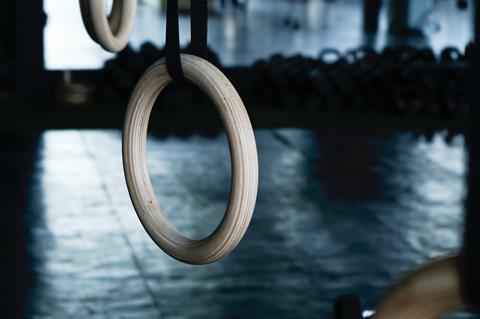 In a statement made earlier this week, British Gymnastics chief, Mike Darcey said:
"We love to watch our sporting heroes compete and triumph on the world stage, but we also expect that the pursuit of success is accompanied by high standards of athlete welfare.

"Sadly, many sporting bodies are struggling to deliver on these expectations, for reasons of resource, expertise and perceptions of bias.

"The solution, I believe, is to establish a new independent body to ensure athlete welfare across all sports."
In June of last year, the UK sports industry saw the release of the Whyte Review, an independent study that revealed a number of cases of athlete mistreatment within gymnastics.
Shortly after the review's release, fresh safeguarding strategies were brought in both by Sport England, a body that helps to advance community sport, and by UK sport which takes care of funding sport at Olympic and Paralympic level.
Hundreds of complaints are now sitting undealt with as a result of the ongoing safeguarding crisis in gymnastics, Darcey said.
"The issues raised by this backlog, and the parallels we are seeing in other sports, lead us to call for a centralised independent body to prioritise the welfare and safeguarding of athletes across all sports," he added.
Darcey underlined how British Gymnastics does not have the right knowledge, experience and resource levels to effectively address each of the cases. As such, complaints have been waiting for far too long.
The subjects of those complaints have been left in the dark because it is down to the national governing body to carry out the investigating and the judging of each case – a drawn-out arrangement that leaves the organisation open to criticism of bias.
British federations for cycling, bobsleigh, athletics and swimming have come under similar fire in recent years for alleged mistreatment of athletes. The US is among nations that have a centralised organisation to deal with such complaints.
Tackling risk in sport effectively
Unlike most businesses, sport generates huge media coverage, putting all stakeholders in the limelight.
Topics taking up headline space in recent times include: sport's treatment of concussion; allegations of bullying, abuse, sexism and racism; financial mismanagement; institutional wrongdoing; gambling, doping and match fixing; and new government plans to reform club football governance.
These issues take centre stage at the #RISK Sport zone, a stand-alone conference within the #RISK Sport Theatre – Governance, Risk and Compliance at #RISK London. Attendees can tap into a curated content stream that sheds light on the increasingly complex threat environment in which all sports operate, along with tactics and tools that institutions are using to mitigate risk.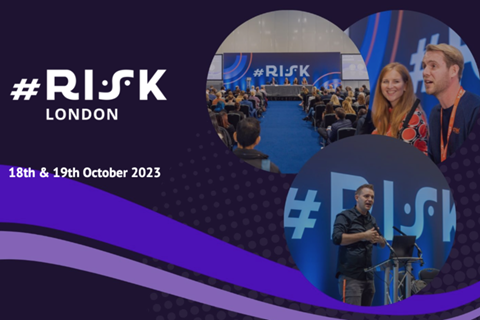 Taking place October 18 and 19, #RISK London brings high-profile subject-matter experts together for a series of keynotes, engaging panel debates and presentations dedicated to breaking down the challenges and opportunities businesses face in times of unprecedented change.
"#RISK is such an important event as it looks at the broad perspective or risk. Risks are now more interconnected and the risk environment is bigger than ever before."

Michael Rasmussen, GRC Analyst & Pundit, GRC 20/20 Research