A new app is set to improve risk management availability for farmers and other workers in the agricultural sector in the US.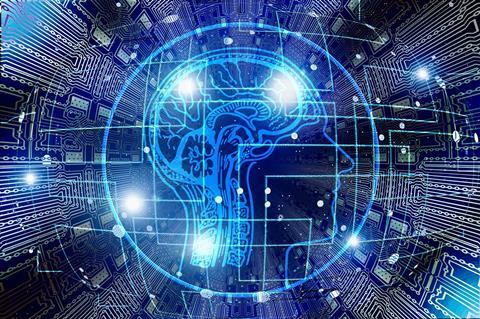 The new technology will work alongside trust agents and insurers to created high tech parametric insurance products and unique risk transfer solutions to those in the industry. It will also develop innovative crop protection solutions and unique coverage options to help protect America farmers from risk.
DigiAg Risk Management are the firm behind the new initiative, which will leverage localised, proprietary datasets and robust digital infrastructure to create opportunities for farmers, insurers, and agents previously unavailable in the marketplace.
Its approach brings together productivity, profitability, and sustainability to address farmers' evolving needs and create a more agile insurance experience to boost return on investment across farming communities.
The new methodology sees all farm data is collected passively, (including high-resolution, high-frequency satellite imagery; weather conditions and events, such as hail or flood; predictive crop growth stage, disease and pest, and yield models; detailed acreage and production reports; and more) to provide access to critical information required for crop insurance reporting.
Experts anticipate that digitising the flow of insurance data using this comprehensive infrastructure will deliver substantial time savings, reduce claims leakage, and ensure a high level of validity and reporting transparency for all stakeholders.
Agents have the option of partnering with DigiAg to enhance their service model, collaborate on innovative private products, generate revenue through referrals, and create a personalised customer experience to foster long-term business growth.
Wade Barnes, Farmers Edge CEO and founder, said:
"We're focused on shifting the traditional insurance model to a high-tech, omni-channel experience for all stakeholders.

"With input costs on the rise and weather patterns continuing to change, farmers are challenged with growing more food while remaining profitable; they need simple and affordable solutions to protect their operations from risk. At the same time, insurers do not have seamless access to the high-quality datasets they need to develop, distribute, and support sustainable insurance products for farmers," Barnes added.

"We help farmers collect and manage their data so they can make informed decisions, and those decisions create a domino effect of opportunities across the digital agricultural ecosystem. We're excited to work alongside the insurance industry to develop unique crop protection and risk transfer solutions to help more farm operations prosper," Barnes concluded.