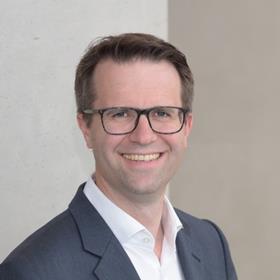 Christoph is now the Chief Compliance Officer at E.ON.
Current Role
Company Name: E.ON
Job Title: Chief Compliance Officer
Start Date: June 2022
Company Industry: Utilities
Location: Essen, North Rhine-Westphalia, Germany
E.ON is the sustainable platform for Europe's green energy transition. With our leading energy infrastructure and customer solutions we power a healthier planet.
Previous Company:
Company Name: E.ON Drive Infrastructure GmbH
Job Title: CFO
Start Date: January 2022