New research has found that most (86% of) surveyed high school teachers feel AI could offer ways to help break down smartphone addiction among teenagers.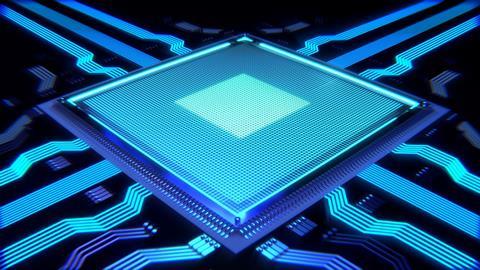 The data, gathered by Screen Education, observes that smartphone addiction among young people reduces attention and corrodes educative environments. The phenomenon has a similar effect on adults, with 82% of managers agreeing that constant phone usage makes us less productive in our workplaces.
Having highlighted how people of all ages now struggle with smartphone addiction, the results of the research raise questions over whether we should be using bold, broad-based approaches to help nurture healthy screen habits among younger people.
To begin answering this question, high school students, teachers and managers were asked whether schools should teach students, as they move through their grade levels, how to control their screen time. The results were overwhelmingly in favour of such measures, with 91%, 81% and 66% of managers, high school teachers and students respectively being in approval of better education on how to monitor and control smartphone use.
Better regulation was also supported, with 70% of workplace managers and 69% of teachers agreeing that more laws are required to ensure companies curb screen-time levels of the most popular apps. Students, perhaps understandably, weren't quite so in favour of such changes, with 46% of those surveyed supporting greater regulation.
Michael Mercier, President of Screen Education, said:
"This research reveals that very strong majorities of people are fed up with the enormous toll smartphone addiction is taking, and that they therefore support broad, bold solutions that limit children's screen time, and that help them develop the ability to self-limit their screen time."