Volkswagen and BP are among 17 of Europe's largest companies to have been warned by 34 investors over their accounting of climate risks.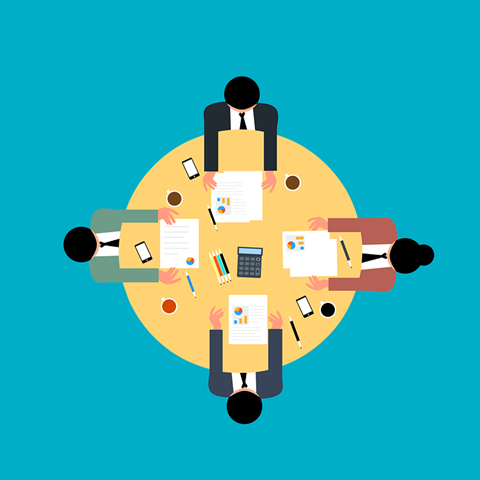 The investors, which manage over $7 trillion in assets say they may challenge board directors if the firms do not improve auditing. The developments come as part of investor moves to put greater pressure on corporates to transition to low-carbon economies and support a greener future.
Letters dated from December and February detail how investors stated to the companies concerned that records were failing to align with the "fallout from climate change on their assets and liabilities."
The call for greater proactivity to tackle the progression of global warming was amplified recently by UN environmental scientists.
Natasha Landell-Mills of Sarasin & Partners, said:
"Investors cannot understand the true value of a company without knowing the embedded climate risks."
Two years ago, investors took similar measures to persuade boards to bring their auditing up to the standards laid out in the Paris Agreement on climate, yet companies' responses were deemed inadequate.
Shareholders could vote contrary to enterprise decisions to keep their auditors in place, or to ask for approval on financial statements.
Letters laying out the investors' position were also sent to the firms' lead audit partners. The investors also got in touch with major accountancy bodies in the UK, the US and France to shed light on the issues at hand.
The companies' latest annual reports could also sway investor voting strategies, Landell-Mills said, adding that Sarasin had taken the decision to vote against the financial statement and audit chief at the AGM of Rio Tinto.
However, Landell-Mills expressed her approval of Shell's inclusion of a "sensitivity analysis" in its accounts notes, which illustrated how impairments could reach $27-33 billion based on median prices from four potential 1.5-2C climate change developments.
Many businesses have said they will aim to reach net-zero emissions, as pressure grows on regulators to bring greater transparency on how efforts are being achieved. However, most firms are yet to fully align business practices, and that includes accounting, investors claim.
Matt Crossman, stewardship director at Rathbones, said:
"We can't rely on 'business as usual' accounting assumptions as the energy transition unfolds. Along with our commitment to be a net zero investor, ensuring company accounts are aligned to a 1.5°C degree future is a crucial first step."
ESG World Forum
Part of the Digital Trust Europe Series
ESG World Forum is a two-day, in-person event taking place as part of the Digital Trust Europe series. 2021 was widely considered "the year of ESG investing." Given the importance society has placed on ESG issues following COP26, we are likely to see this growth trend continue throughout 2022.
ESG World Forum will bring together a range of leading ESG experts and executive speakers from a range of industries as every major company is considering ESG strategies.
FIND OUT MORE ABOUT ESG WORLD FORUM