ESG Advisor, Dutch Founders Fund
Harald Walkate is the former Head of ESG and Member of the Executive Committee of Natixis Investment Managers, and before that was the Global Head of Responsible Investment at Aegon Asset Management. In these capacities he worked on ESG policy development, ESG integration, active ownership, ESG fund development and impact investment, with a particular interest in blended finance.
Harald is a well-known figure in the world of ESG, as a frequent contributor on LinkedIn and author of a number of influential papers on ESG, impact investing and climate change.
Harald is also affiliated with the Impact Management Project, AIF Global and Dutch Founders Fund, and has collaborated recently with the Cambridge Institute for Sustainability Leadership (CISL) and University of Zurich Center for Sustainable Finance and Private Wealth (CSP).
Harald started his career as a corporate lawyer with Allen & Overy in New York, and also has wide-ranging experience in corporate strategy, M&A, corporate governance and organizational development. Harald holds a law degree (Leiden University) and MBA (University of Chicago Booth).
Apart from his sustainable finance career, Harald is also active as a jazz pianist and has recorded and performed with some of the Netherlands' best known jazz musicians.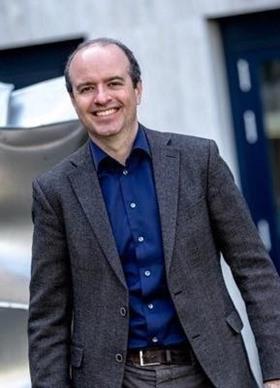 My Sessions
Implementing a Carbon Neutral Roadmap: Applying COP26 learnings in your ESG strategy
7 December 2021, 08:30 - 09:20