Throughout last year, levels of ID theft almost doubled in the UK, according to new research.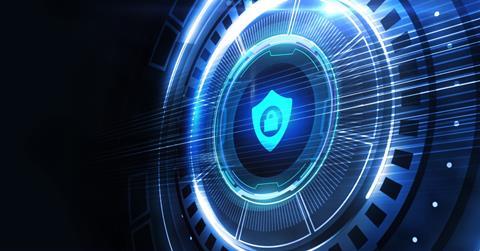 In its Annual Fraud Report 2023, the UK banking organisation says that losses through fraud both online and in the real world decreased year-on-year by 8% to £1.2bn, with the financial sector clawing back that total again in unauthorised fraud.
Over three quarters of such ID theft cases now take place on the internet, however instances of fraud occurring through telecommunications represent a larger portion of losses (44% against 36%). Just 2% of fraud cases were registered through email last year, but that approach accounted for 12% of total losses.
Experts identified two areas of unauthorised fraud that attracted more attention through last year: card ID theft, which went up by nearly 100% to £52 million last year, and fraud on lost and stolen cards, which escalated by 30% year-on-year to £100 million.
Mary Young, civil fraud partner at law firm, Kingsley Napley focused on the standout element of card ID theft which "has increased by 105% in terms of numbers of cases, and 97% by value – "the largest increase being circumstances in which a genuine card account is taken over by a fraudster."
"This means that genuine information about card numbers, expiry dates and also postcodes and addresses have been compromised. This may be as a result of phishing, scam text messages or good old-fashioned mail theft, which reminds us that the need for vigilance applies in all aspects of life, both on- and offline," Young continued.
In other areas of fraud, APP (authorised push payment) activity was still a major cause for concern for target users last year. BEC (business email compromise) romance scams, and investment frauds are among the key cybercrime methods used in this area, with victims duped into sending money of their own will to bad actors pretending to be legitimate online.
Through 2022, over three quarters (78%) of instances of APP fraud began online, while around 18% were started through a phone call. In total, monies lost through APP levelled at £485 million, that's down 17% year-on-year, with ID impersonation scams accounted for the greatest portion of financial losses (£178m). Meanwhile, the largest number of cases (57%) were accounted for by purchasing scams.
Stay diligent to risk
As organisations navigate increasingly complex digital landscapes, it is essential that enterprise leaders remain vigilant to ID theft, online scamming and the many other cyber-risks that pose a constant threat to societal wellbeing.
These issues will be at the heart of curated content delivered over two days in the #RISK Due Diligence zone, part the Financial/Fraud Theatre at #RISK London.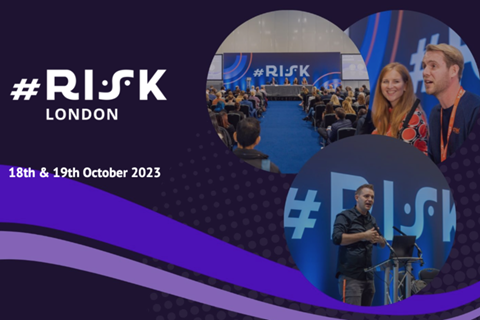 Taking place October 18 and 19, #RISK London brings high-profile subject-matter experts together for a series of keynotes, engaging panel debates and presentations dedicated to breaking down the challenges and opportunities businesses face in times of unprecedented change.
"#RISK is such an important event as it looks at the broad perspective or risk. Risks are now more interconnected and the risk environment is bigger than ever before."

Michael Rasmussen, GRC Analyst & Pundit, GRC 20/20 Research