A new study has thrown fresh light on the growing importance of a robust ESG stance among manufacturers in the UK and across Europe.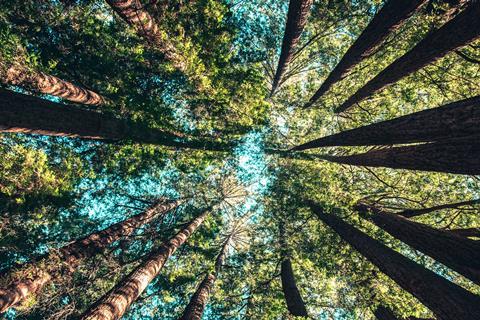 The research comes from the 8th annual study of Rockwell Automation, a multinational focussed on industrial automation and digital transformation.
The study "The State of Smart Manufacturing" reveals how manufacturers see technology as an advantage for improving quality, agility, and innovation while attracting the next generation of talent. Manufacturers also expect to mitigate risk through interoperable technology, tighter processes, and connected people to build resiliency and drive future successes.
According to the study, sustainability and ESG are increasingly integral to manufacturing, with more than 95% of global respondents noting some level of sustainability and/or ESG policy development over the past two years, whether formal or informal.
The report polled over 1,350 respondents in 13 countries United Kingdom, France, Italy, and Germany. It reveals that 50% more global manufacturers are using machine learning and artificial intelligence compared to last year. However, a third of global manufacturers are challenged by technology paralysis and the inability to decide between solutions.
One of the most significant findings is that twice as many respondents globally say they lack the technology to outpace the competition compared to last year's survey. Despite this, 97% of global participants reported plans to use smart manufacturing technology to enable and optimize more agile resilient production processes, empowering the workforce to manage risk, drive sustainability, and accelerate transformation.
The European perspective of the study shows that 65% of European organisations consider technology to be at least very helpful in addressing workforce challenges. Of those who have already adopted smart manufacturing initiatives, 39% of European companies say that the cost of smart manufacturing initiatives is the main barrier to adoption.
Europe was well below the global average, investing only 21.6% of operating budgets towards technology. India leads the way at 34.71%, followed by the US at 26.96%, and Japan at 24.23%.
Reacting to the findings, Sachin Mathur, director of software and control, EMEA, Rockwell Automation, said,
"While the landscape is not predictable, history clearly shows that adversity accelerates innovation and creates opportunity. Manufacturers have always led industrial transformation, and with the right vision and strategy, the time is now to seize this moment to outpace competitors and forge a bright future."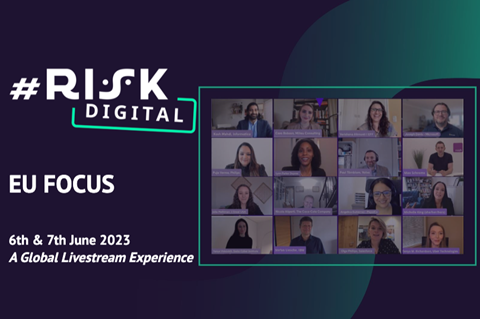 Taking place on the 6th & 7th June 2023, #RISK Digital EU Focus will examine the changing risk landscape in a content rich, knowledge sharing environment.
Attendees will be able to learn and better understand how to mitigate risks, reduce compliance breaches, and improve business performance.
REGISTER HERE FOR #RISK DIGITAL EU FOCUS
Related Sessions:
→ Sustainable Business Practices: Balancing Profit with Environmental Responsibility
Day 2: Wednesday 7th June 2023
12:45 PM - 13:30 PM BST
Speakers:
Speaker lineup to be announced – please check back soon.