As employers around the world contend with the greatest workforce disruption in generations, a new global report finds that most organisations are failing to meet the needs of employees and risk erasing progress made during the pandemic.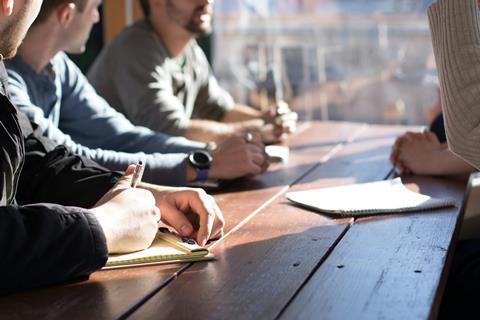 The report, released by Kelly Global identifies that organisations can thrive by attaching greater importance to building workforce resilience in today's dynamic labour market. Insight is also given into how businesses finding it hard to scale, retain and develop talent – dynamics that result in lower performance, missed opportunities and less engaged employees.
On the other hand, growth can be found by focussing on workforce agility, diversity, equity and inclusion (DEI) and workforce capability.
According to the study, employees are considering leaving their current employers, not primarily due to compensation, but because of poor work-life balance and limited development opportunities.
Executives seem to be out of touch with the needs of their workforce, as less than half of those surveyed say they are adequately supporting employee wellbeing, with around a quarter reporting a decline in employee satisfaction and wellbeing over the past year.
The research also reveals that a significant number of employees say they do not feel they are operating in an inclusive workplace. Almost half of the respondents say they have encountered non-inclusive behaviours at their current organisations. Even more concerning is that a majority of those planning to leave their roles within the next 12 months also reported experiencing non-inclusive behaviour. Additionally, over one-third of employees feel that they work in a psychologically unsafe environment.
The survey indicates that DEI initiatives may have hit a plateau and are potentially diminishing. Nearly half of the executives admitted that their DEI strategies pay lip service to supporting underrepresented groups. Moreover, only a small percentage of executives said they believe their organisations have a clear procedure for reporting workplace discrimination.
A disturbing trend referred to as "quiet quitting" is also prevalent, with both executives and employees affected. Almost half of the executives revealed that they have witnessed this phenomenon in the past year, while an equally significant number of employees have either experienced or are currently engaged in the activity.
Interestingly, professionals hold a favourable outlook on automation, with a majority conceding that tech has a positive impact on business performance. However, a significant portion also recognises the positive effects of automation on employees themselves.
These findings serve as a wake-up call for organisations to reassess their priorities and address the crucial areas of work-life balance, development opportunities, inclusivity, and DEI support. Failure to do so may lead to increased risk, particularly regarding turnover rates and a decline in employee satisfaction, ultimately impacting overall organisational success.
"Now more than ever, employers are struggling to keep up with the evolving needs of talent, and risk falling behind if they don't bridge the growing divide related to workplace expectations," said Tammy Browning, senior vice president of Kelly.
"As organisations enter a post-pandemic era, those that prioritise building a resilient workforce by focusing on the three pillars will be better equipped to adapt to the future of work and thrive in changing market conditions."
Risk is now everyone's business
As organisations everywhere embrace advanced technologies to drive business, manage teams, and optimise efficiency, it has never been more important to prioritise the wellbeing of our people.
The issue takes centre stage at #RISK Wellbeing Zone in association with Wellity, in the ESG Theatre at #RISK London, where attendees can learn about all aspects of risks to the workforce, including mental and physical health, Working from Home (WFH), cultural change, and much more.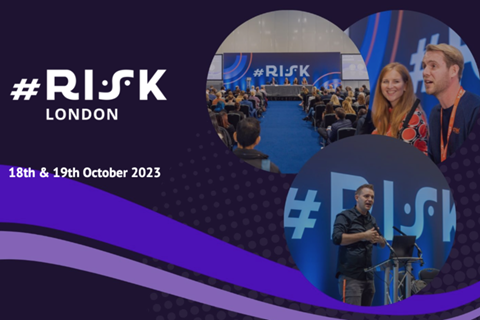 Taking place October 18 and 19, #RISK London brings high-profile subject-matter experts together for a series of keynotes, engaging panel debates and presentations dedicated to breaking down the challenges and opportunities businesses face in times of unprecedented change.
"#RISK is such an important event as it looks at the broad perspective or risk. Risks are now more interconnected and the risk environment is bigger than ever before."

Michael Rasmussen, GRC Analyst & Pundit, GRC 20/20 Research