New research published in the UK suggests that workers under poor management are more likely to experience negative mental health issues and lower job satisfaction, with performance levels eroded as a result.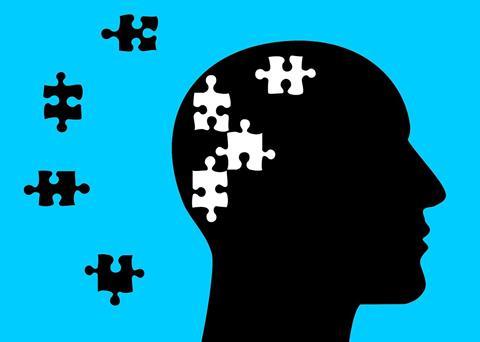 Off the back of findings made by the UK's Chartered Institute of Personal Development (CIPD), experts are calling for companies to improve their manager selection processes and focus on manager development so that all senior officers are properly equipped to lead and support teams effectively.
The CIPD report, The Importance of People Management, uses information from the Institute's Good Work Index, published each year. The Index polls UK professionals for their views on managers and the behaviours of those in charge.
The data then contributes to an index to rate line manager quality, providing insight into how employees perceive their line managers and whether that perception impacts upon worker wellbeing, performance and job satisfaction.
The results highlighted how 50% of professionals with managers rated in the bottom 25% of the manager quality index were more likely to suffer negative mental health issues. By contrast, those wellbeing issues were suffered by just 14% of professionals who rated their managers in the top quartile of the index.
Work pressures were considered excessive among 39% of workers with poorly-rated managers, while just 14% of those with the best managers highlighted work stress as an issue.
Job satisfaction figures were equally telling, with just 30% of people with less effective line managers saying their happy with their work, compared to 88% of those with higher-rated managers.
Head of public policy at CIPD, Ben Willmott said:
"This research starkly shows that poor managers that lack key people management skills can have a very negative effect on the mental health, job satisfaction and performance of the people they manage.

"It also highlights that good manager behaviour can help mitigate against people experiencing excessive workloads and stress. Managers who treat people fairly and provide effective feedback and support, while also developing their staff and helping employees to work together, are likely to have happier, healthier and higher performing teams.

"Employers need to think carefully about how they recruit and develop managers at all levels to ensure they are equipped with the people management skills needed to manage people effectively."
Take care of risk now
As organisations everywhere embrace advanced technologies to drive business, manage teams, and optimise efficiency, it has never been more important to prioritise the wellbeing of our people.
The issue takes centre stage at the #RISK Wellbeing zone in association with Wellity, part of the ESG Theatre at #RISK London. Zone attendees can learn about all aspects of risks to the workforce, including mental and physical health, Working from Home (WFH), cultural change, and much more.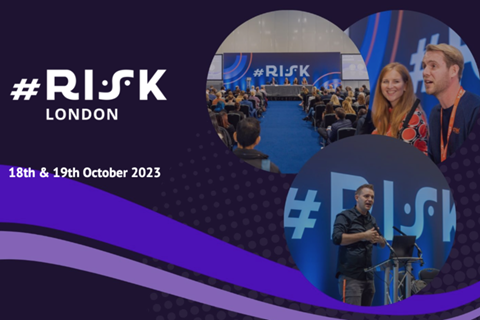 Taking place October 18 and 19, #RISK London brings high-profile subject-matter experts together for a series of keynotes, engaging panel debates and presentations dedicated to breaking down the challenges and opportunities businesses face in times of unprecedented change.
"#RISK is such an important event as it looks at the broad perspective or risk. Risks are now more interconnected and the risk environment is bigger than ever before."

Michael Rasmussen, GRC Analyst & Pundit, GRC 20/20 Research