The CFA Institute has unveiled a new Diversity, Equality and Inclusion (DEI) code for financial services companies in the UK.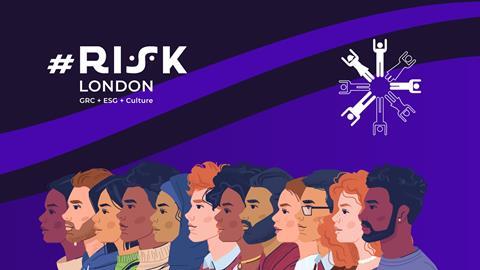 The measures announced this week are designed to align with growing regulatory pressures on the finance industry to enhance diversity through the hiring of more women and professionals from ethnic minorities.
While voluntary, the code has been already launched in the US and Canada where it has been embraced by over 160 investment organisations managing around $18.3 trillion in assets.
The plan put together for financial services organisations in Britain dovetails with local laws and customs and comprises six fundamental principles.
These focus on expanding the diversity of talent pools, implementing inclusive hiring procedures, ensuring diverse progression in promotions and retention, and conducting progress monitoring. Notably, the code does not establish specific targets or deadlines.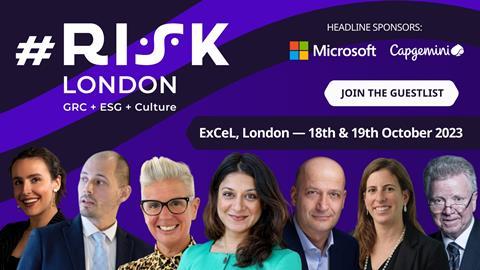 The UK's Leading Risk Focused Expo
Complex regulatory requirements, emerging technologies, changing working practices, geopolitical uncertainty, ESG-related risks, high-interest rates – we are all facing a new and potentially challenging era. #RISK can help you navigate the complexities of the risk landscape.
#Risk London is here to empower you with the knowledge, insights, and connections you need to survive and thrive in a fast changing world of risk.
Don't miss out on this opportunity to learn from the best and network with the brightest minds in risk.
With a worldwide membership of 200,000, including 12,000 members in the UK, the CFA Institute is actively encouraging organisations to sign up the code. Those who do, pledge to submit confidential progress reports each year to the CFA institute which will then conduct analysis to produce pan-industry data as soon as a prescribed number of organisations is reached.
This scheme complements existing efforts like the Women in Finance charter supported by the finance ministry. While reasonably long-standing and well-subscribed to, progress has not followed a smooth line. In June of last year, a review revealed that the UK's six-year programme designed to push up the number of women in chief roles in financial companies was "stagnating".
Also in Britain, new diversity and inclusion standards have been imposed on insurance firms and big banks by the Financial Conduct Authority and the Bank of England.
Sarah Maynard, Global Senior Head of External Diversity, Equity, and Inclusion at the CFA Institute, has emphasised the importance of this code addressing areas currently untouched by regulators, such as equity and fair access and promotion opportunities for individuals from less privileged backgrounds or education.
As finance is a global industry, the CFA Institute is also exploring how the code can facilitate collaboration between different national initiatives, marking a significant step toward a more diverse and inclusive financial sector in the UK and overseas.
Know the risks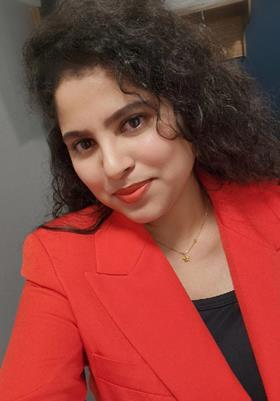 Addressing the Imbalance: Women in GRC
Day 1: #RISK London, 18th October, 14:00 - 15:00
Risk Theatre
According to a recent Tech Nation report, as of 2023 women hold only 19% of all the jobs in the tech industry, despite women making up almost half of the total workforce. What's worse, this number is lower than the percentage of tech jobs held by women back in the 1980s.
At the senior level, however, women hold only 16% of positions. As you go higher, this number drops even lower, with women holding just 10% of executive level positions.
During this #RISK London panel debate, leaders in GRC roles including recent Award Winners, will share their experience of progression in their careers and discuss the advice and guidance they would give to younger generations looking at developing a career in Governance, Risk and Compliance.
Speakers: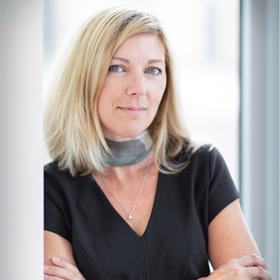 Inspiring Women; Supporting Female Representation is Critical for the Future
Day 1: #RISK London, 18th October, 15:00 - 15:30
ESG, Workplace & People Theatre
It's 2023, and only one in three UK entrepreneurs is female. Yet it is estimated that achieving a similar level of female entrepreneurs to male entrepreneurs could add £250 billion to the economy.
It's no secret that disparities between men and women still persist, and women have historically faced greater barriers than men when it comes to fully participating in the economy.
If we want things to change, all female identifying individuals, regardless of background, need to be recognised, celebrated and supported by their peers in their career journeys.
In this session, we shine a light on some of the inspiring stories that will instil confidence in the next generations, and make sure that no stories of success go unnoticed.