Director, Digital Trust and Security, Capgemini Invent.
Victoria has 20 years cross-sector experience in information security and data privacy including investment banking, consumer goods, retail, and government.
As a trusted advisor to organisations such as Unilever, the John Lewis Partnership and Schroders, she drives behavioural change by developing strong networks across complex environments, and embeds processes and practices that work for the people who need to use them.
Victoria currently works as Director, Digital Trust and Security at Capgemini Invent.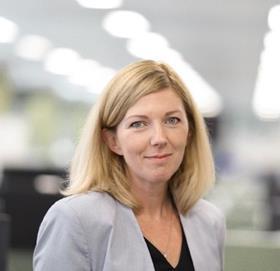 My Sessions
Inspiring Women; Supporting Female Representation is critical for the future
Day 1, Wednesday 18th October 2023, 15:00 - 15:30 BST
ESG Theatre
Shaping a responsible future: Understanding the dynamics between Generative AI and Data Privacy
Day 2, Thursday 19th October 2023, 12:00 - 12:45 BST
Privacy & Data Protection Theatre