Opinion
Configuration management databases (CMDBs) are great tools for storing and managing information about hardware and software configuration items that are needed to provide a service, but they are not designed to be asset management tools. Critically they often fail to provide the requisite information and context during investigations.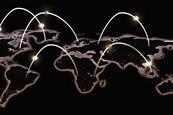 News
A new survey of compliance professionals reveals that the overwhelming majority (90%) of tech organisations were negatively impacted by a third-party data incident through 2021.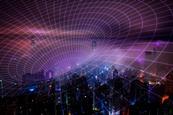 News
Transport companies are moving in droves towards 5G-powered modernisation to access greater security, flexibility and further benefits brought about by cloud infrastructures.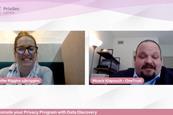 Video
Privacy laws, such as the LGPD, have changed the way organizations must respond to data subject requests and consumer rights.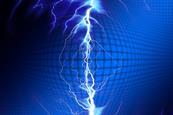 News
Experts feel that data centres will be able to support electric grids to help bolster ESG propositions without taking on increased risk.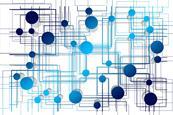 News
A new report into organisational digital transformation journeys says that huge numbers of firms are struggling to create connected user experiences across channels, owing to a number of tech pitfalls that are hindering the process.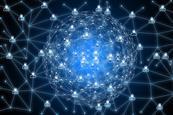 News
As global economies and communities progress with digital transformation and cloud connectivity, experts say that spending on the smart wizardry needed to support modernisation is set to surge.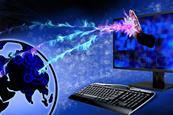 News
Persistently low engagement on the part of the IT/C-suite is exposing organisations and businesses to unacceptable levels of cyber-risk, and may negatively impact investments, a new report finds.
News
Newly published research has brought a welcome investigation into the key ESG data supply chain challenges that rating providers and data aggregators (RPDAs) face.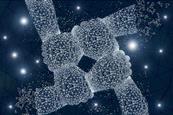 News
If you put together a list of key business learning topics from the past two years, 'resilience' would surely rank highly.