Co Founder & CEO, The Corporate Governance Institute
David W. Duffy is the CEO and co-founder of The Corporate Governance Institute which provides accredited and online programmes in Corporate Governance and ESG globally. The Institute operates in 25 countries to date since its foundation in 2020.
The mission of The Corporate Governance Institute to be the leading provider of online programmes for directors globally
He is an innovator in the development of online programmes in ESG which are stimulating, engaging and fun.
He is a graduate of Trinity College Dublin, a Chartered Accountant and holds an MBA from IMD in Lausanne, Switzerland.
He has extensive experience in advising on corporate governance, both in the public, private and not for profit sectors in Ireland and the UK for plcs, financial institutions, state companies, private companies, non-profits, and sports organisations.
He has been a board member of organisations in Ireland, UK and France.
His most recent publications include "A Practical Guide to Corporate Governance" and "A Practical Guide for Company Directors" both published by Chartered Accountants Ireland.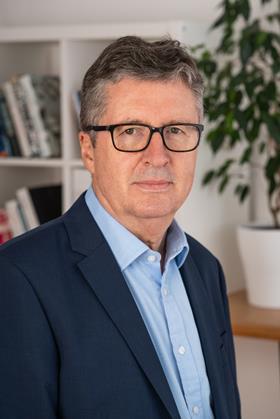 My Sessions
The Role of the Board: How ESG Contributes to Long-Term Success
29 June 2022, 12:30 - 13:15 BST