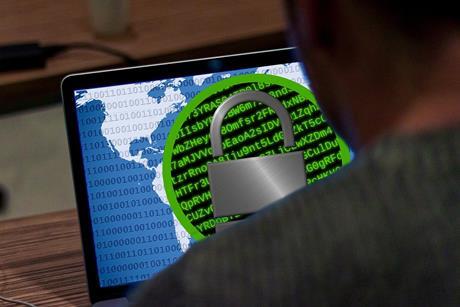 News
All IT systems run by Ireland's health Service Executive are today (14 May) shut down following a ransomware attack.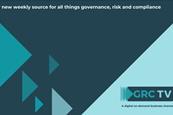 News
A new TV-style weekly digital broadcast to inform the industry of the latest governance, regulation and compliance (GRC) developments and featuring topical insight from thought leaders launches today.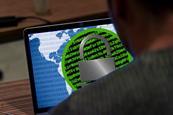 News
The Colonial pipeline serving most of the eastern United States with fuel and heating oil has been shut down after what is being viewed as the worst-ever cyber-attack on the country's infrastructure.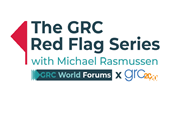 News
A new series of virtual discussions on governance, regulation and compliance trends will get under way later this month.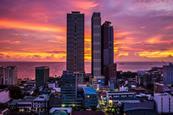 News
A data store belonging to The Solicitor General of the Philippines containing 345,000 files and documents was downloaded by a third party, with the information left available on the web, according to cyber security company TurgenSec.