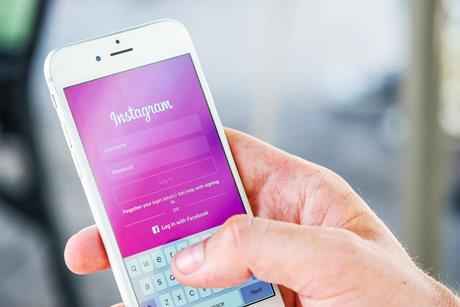 News
New analysis from F5 Labs suggests Denial-of-Service (DoS) and Application Programming Interface (API) attacks, are on the rise globally.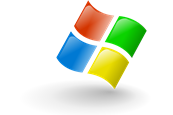 News
Businesses are not paying close enough attention to firmware attacks, Microsoft has warned, following research showing the scale of the problem.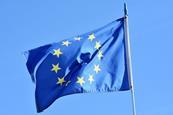 News
The European Commission and other European Union (EU) institutions have been hit by a cyber attack significant enough for senior officials to be alerted.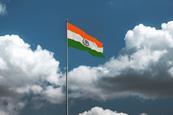 News
More than 4,000 employees of the Indian government have been trained in cyber safety in the past three months to help beef up the state's defences against cyber-attacks.
Video
Fintech has disrupted the financial sector dramatically over the past few years. With new, fast services, increased connectivity it has enabled the industry to be quicker and more agile.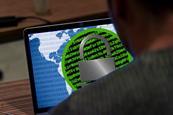 News
Insurance firm CNA is working to restore its systems and is investigating if policyholders' data has leaked after a "sophisticated" cyber attack.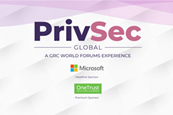 Video
The Schrems II ruling has created serious implications for data privacy around the globe, forcing organisations to understand its ramifications for their data security strategies.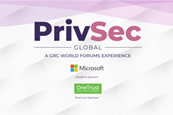 Video
Join Manetu and Which? as they discuss CSR, ESG investing, how security, transparency, and control of personal information will affect companies' customer relationships and corporate value.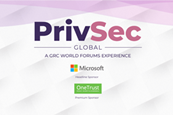 Video
The UK Cyber Security Council: Perspectives on the role of the CISO The newly formed UK Cyber Security Council will discuss the changing role of the CISO, whether it is important or essential for qualifications and certifications for the role.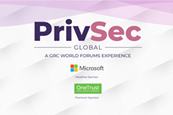 Video
Brazil's LGPD was the most talked about data privacy regulation in recent years in the LATAM region with plans for it to come into effect 2021.